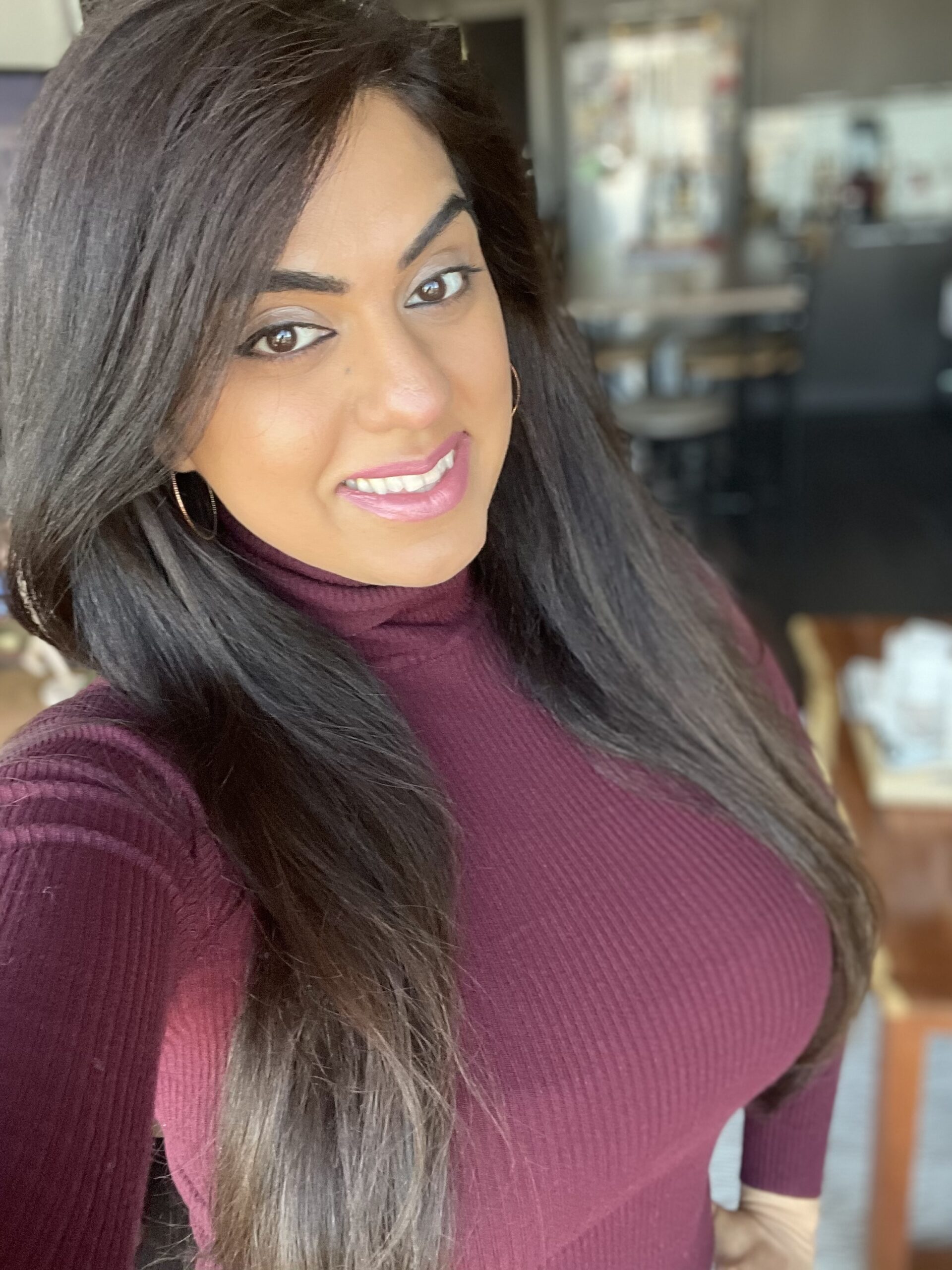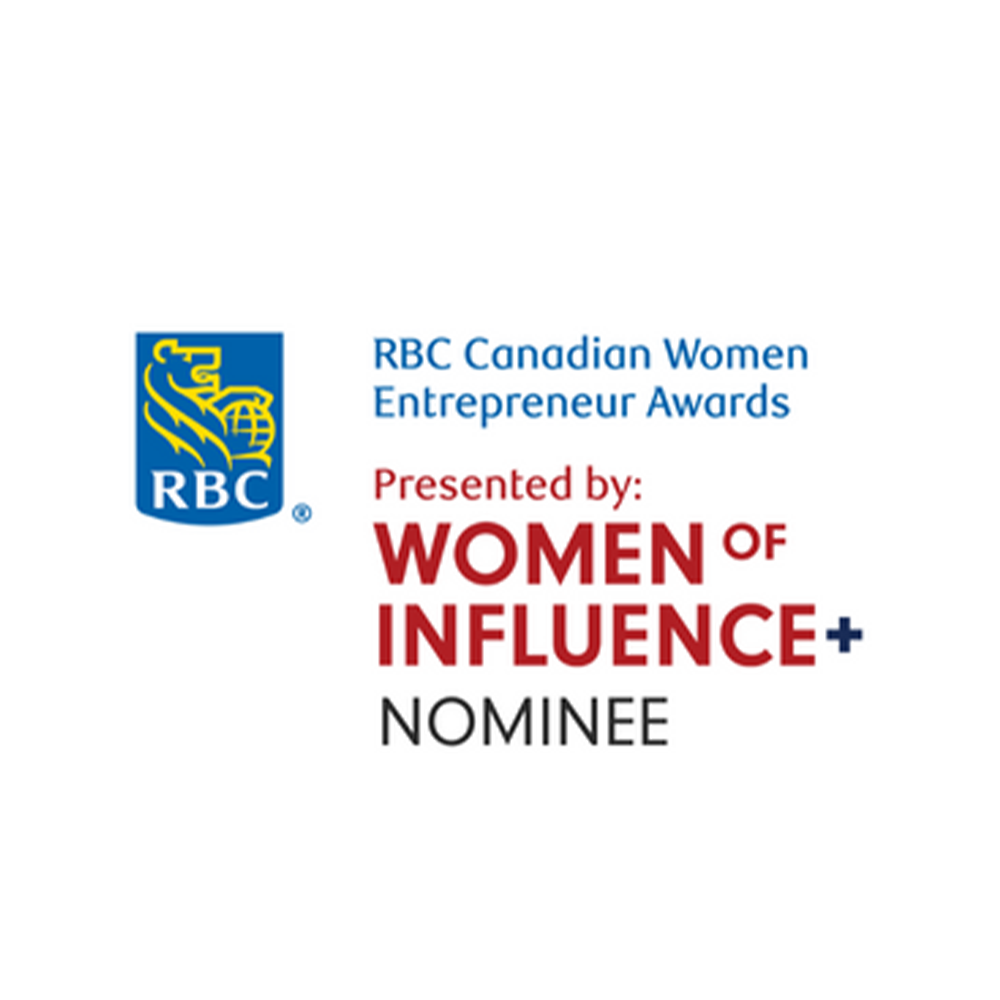 SHARAN SANDHANWALIA, MSCPT, BSC (HON).
Physiotherapist/Owner
Sharan Sandhanwalia grew up with a passion for sports, health and wellness. Her keen interest drove her to pursue a Specialized Honors Bachelor of Science in Health Science and Kinesiology at York University. After graduating with the highest distinction she continued her education at the University of Toronto to complete a Master of Science in Physical Therapy in 2009. During her studies at the University of Toronto Sharan took the opportunity to expand her experience by pursuing challenging clinical internships at renowned institutions such as The Hospital of Sick Kids, Toronto Rehab and Toronto General Hospital.
Sharan is a member in good standing with the College of Physiotherapists of Ontario, The Canadian Physiotherapy Association and the Canadian Academy of Medical Acupuncture. Her philosophy is based on hands-on patient centered care. She endorses professional development and was the previous Vice President and Executive member of the Westgate District of the Ontario Physiotherapy Association.  More recently in 2023 Sharan was nominated for the RBC Canadian Women Entrepreneur Awards.
Sharan enjoys working with people of all ages and has a broad scope of practice, spanning from sports, and work related injury to seniors health, arthritis and post surgical rehabilitation. Her strive for excellence and professional development has led her to pursue post graduate training in manual therapy, mobilization with movement, hydrotherapy and certifications in advanced physical therapy in the lumbo-pelvic complex and cervico-thoracic spine., orthotic therapy and is a certified fitter for Sigvaris and Venosan compression hosiery.  Sharan is a strong believer and provider of acupuncture and obtained her training with the McMaster University Medical Acupuncture program.
Through her evidence based techniques and positive energy and outlook, Sharan's goal is to motivate and work alongside her patients to achieve maximal active recovery from pain and injury and provide education to promote optimal health.
To book an appointment with Sharan please call:
Meet The Rest Of Our Team